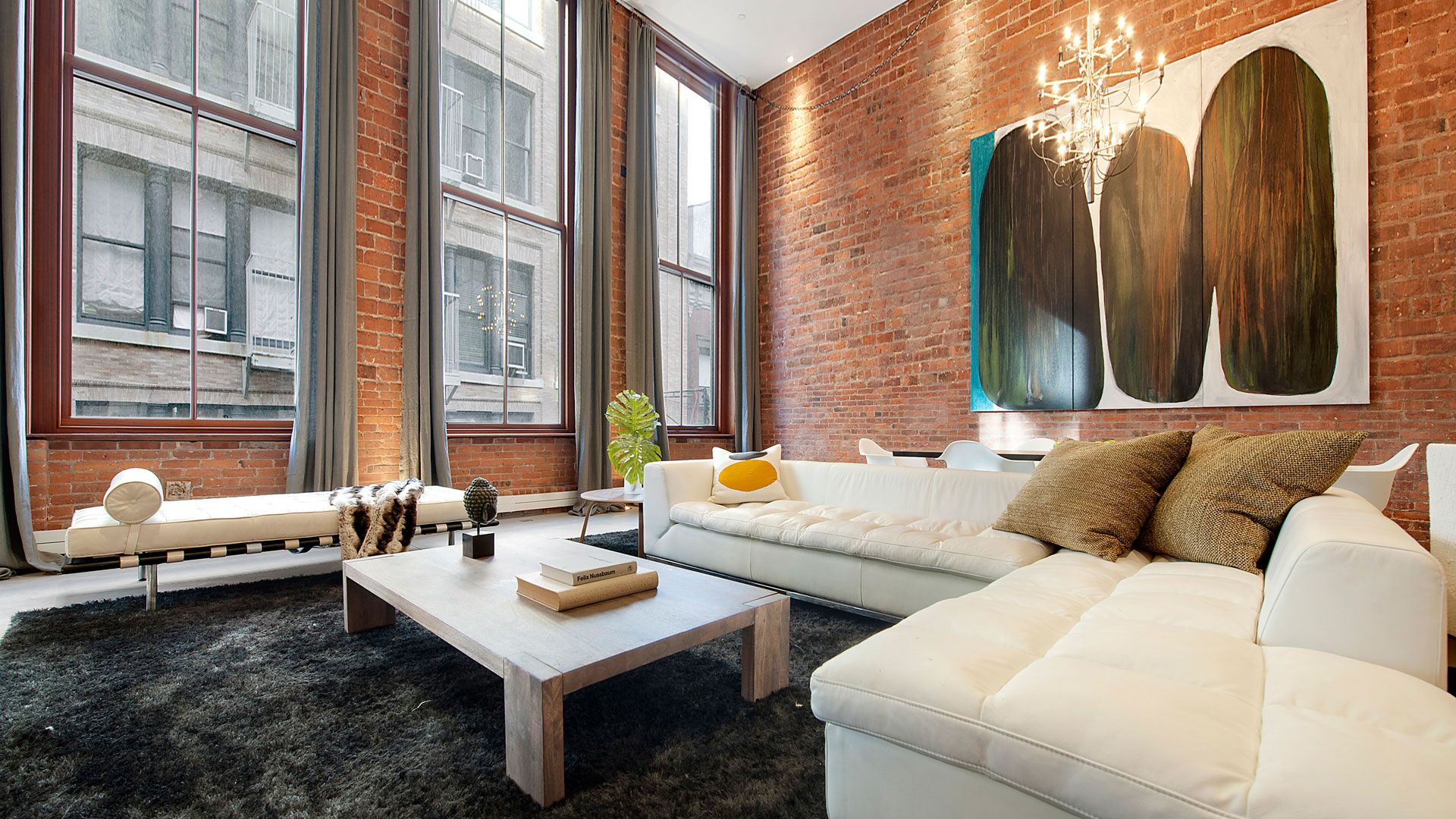 Styles change so often that it can be difficult to keep up with the trends of the day. Luckily, you only have to please yourself, and mixing styles is easier than ever. It is possible to update the style of your home and give it a whole new look just by changing out a few simple items.
A New Coat
Paint is the first thing to show wear and tear in your home and the easiest and least expensive thing to change. Choose paint colors according to the mood you wish to set in the room. Yellow promotes happiness, blue – relaxation, and red encourages appetite and energy. A soft neutral tone throughout can appear more sophisticated and darker tones may give a more masculine feel.
From the Ground Up
If you have hardwood floors, you may consider refinishing them to remove scratches, mask wear or even change the color. Rather than selecting new carpet, you may wish to add some handmade Pakistani rugs to add depth and variety to your home. They also help absorb noise and blend well with many different styles of décor.
Shed Some Light on the Subject
Adding some new lighting can update your space as well. Installing pendant lighting in the kitchen or can lighting in a hall or living room can brighten these areas of your home. If you prefer the ambiance of lamplight, change up your lamps to add some interest and style.
Call it Curtains
The going trend is to have bare windows or use only wide-slat blinds. If you do opt for curtains, trade in dust catching ruffled or Priscilla-style curtains in favor of more simple styles in solid colors or muted patterns.
Whatever you do to change up the décor in your home, make sure it pleases you and your family. Your home should reflect your own personality, taste and needs.